Drag
Get in touch
HQ : 30 N GOULD ST STE R, SHERIDAN, WYOMING, 82801
UK : 9 Coldbath Square Farringdon, London, EC1R
IRE Office : 77 Camden Street Lower D2, Dublin, Ireland
Category

Website

Client

Acura

Start Date

February 2021

Handover

September 2021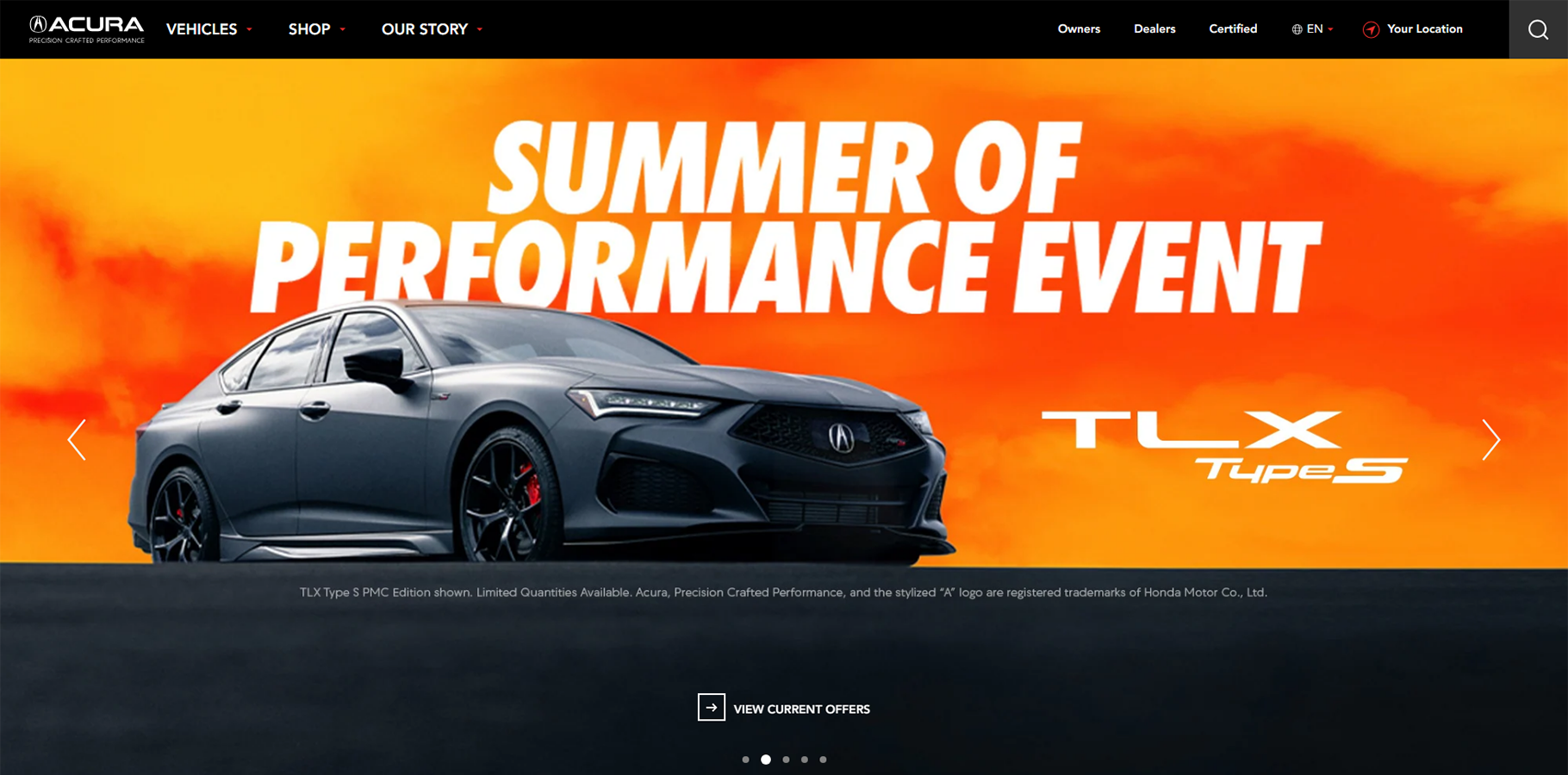 Challenges we had to work on:
The car manufacturing business in question presents a unique set of challenges. Despite a well-established framework, users have faced obstacles in visualizing their desired car models and receiving accurate cost estimates. The existing system lacks the ability to provide a comprehensive view of how the buyer's car will appear, along with precise cost calculations. Moreover, the absence of a streamlined communication channel has hindered direct interactions with potential buyers, resulting in potential gaps in understanding and decision-making.
To address the challenges presented
Interactive Car Model Visualization:
We will implement an advanced car visualization tool that empowers users to dynamically configure and view their desired car models. This interactive interface will offer a comprehensive visual representation, allowing buyers to see every customization option and variation in real-time. This feature will ensure a more immersive and accurate depiction of their chosen car's appearance.
Precise Cost Estimations:
Our solution includes an integrated cost estimation engine that provides accurate and transparent pricing based on the chosen car model and customization preferences. Buyers will receive instant and reliable cost breakdowns, eliminating uncertainties and enabling confident decision-making.
Streamlined Communication Channel:
We will establish a direct and efficient communication channel that bridges the gap between potential buyers and the car manufacturer. A real-time messaging system will allow buyers to seek clarifications, request additional information, and receive prompt responses, enhancing their understanding and expediting their purchasing journey.
Continuous Improvement:
We propose an iterative development approach, where we regularly gather user feedback and make enhancements to continuously improve the platform's usability and functionality.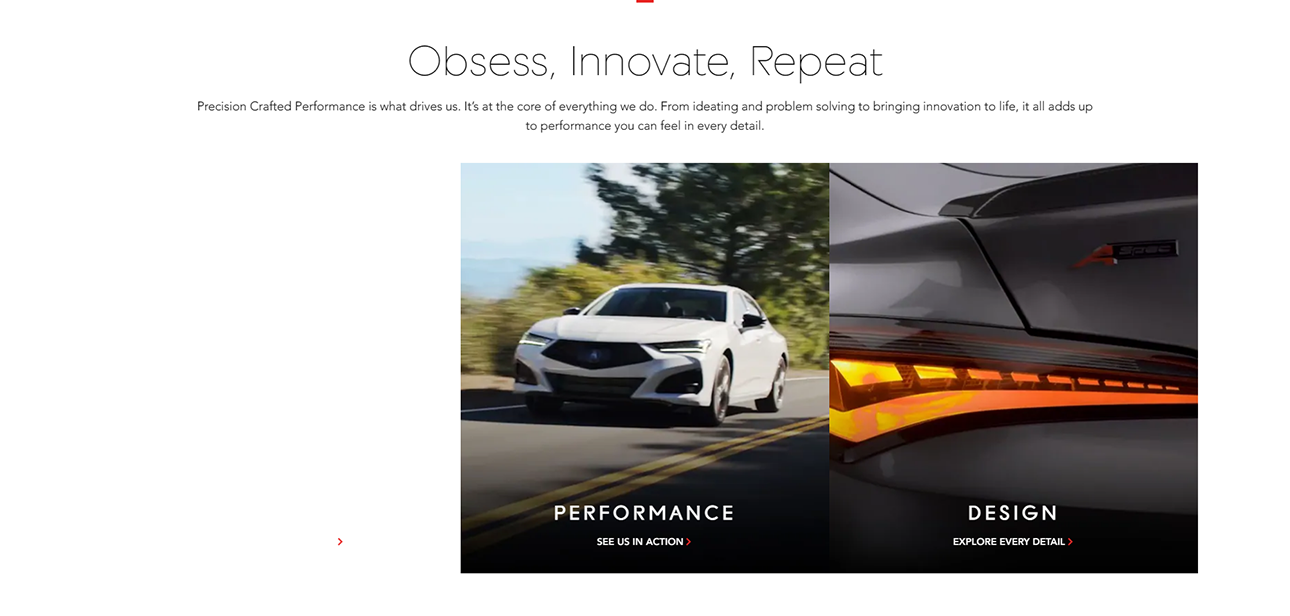 In conclusion
Our solution aims to transform the car manufacturing business by offering an interactive car model visualization, precise cost estimations, streamlined communication, personalized profiles, data-driven insights, and a user-friendly interface.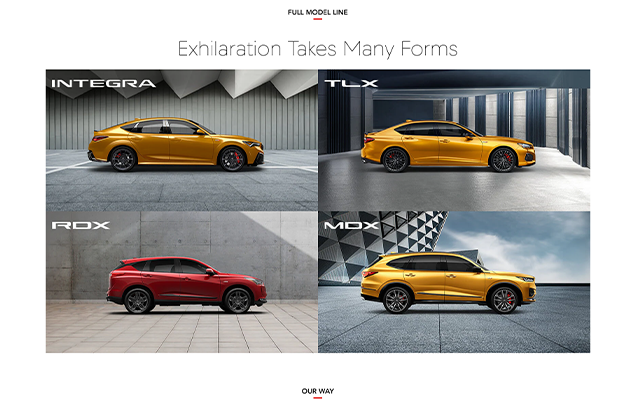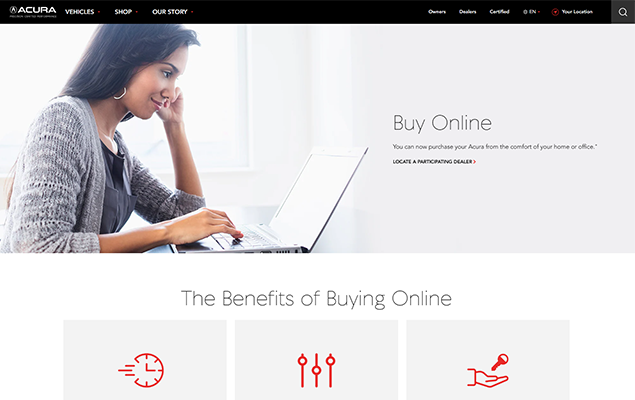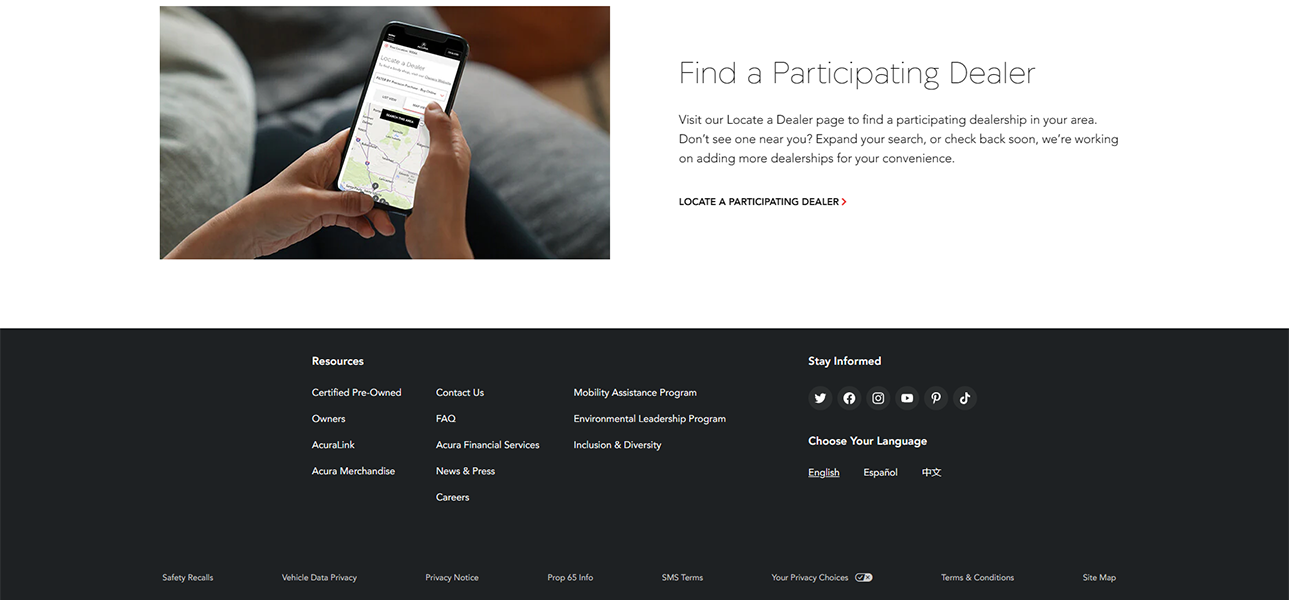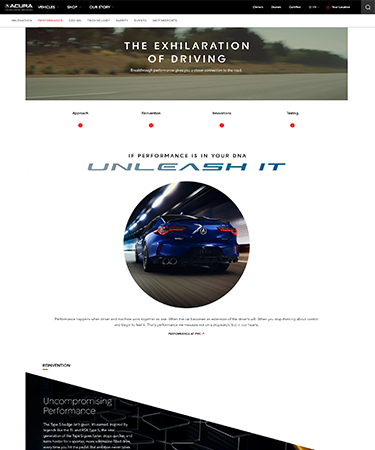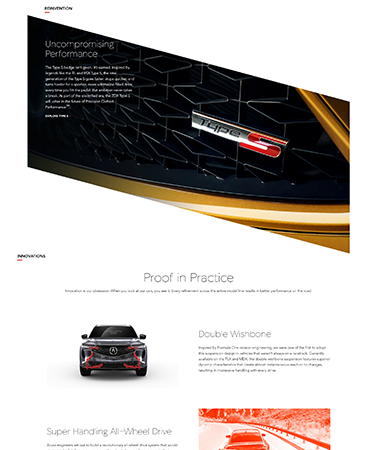 For those of us who are blessed with good sight. So we seldom consider it. That's why going off to investigate the whys and hows involved is a little like trying to get behind the wind