Drag
Get in touch
HQ : 30 N GOULD ST STE R, SHERIDAN, WYOMING, 82801
UK : 9 Coldbath Square Farringdon, London, EC1R
IRE Office : 77 Camden Street Lower D2, Dublin, Ireland
Engagement with Dynamic SMS Marketing
Welcome to the world of SMS Marketing Solutions, where the power of direct communication meets the efficiency of digital marketing. In today's fast-paced world, businesses need effective tools to reach their audience, and SMS marketing offers a direct and personal channel to do just that. Whether you're a small local business or a global corporation, our SMS marketing services can help you connect with your customers like never before. Our SMS marketing company is dedicated to providing our clients with demonstrable results and a significant return on their investment. We offer thorough reporting and analytics solutions that let you see how your SMS campaigns are doing in real-time.
SMS marketing services enable you to send text messages to a large group of people instantly. This cost-effective approach, often referred to as bulk SMS marketing services, ensures that your message reaches your audience's pockets, right on their mobile devices. It's especially vital in places like Sheridan, where local businesses can hold the potential of SMS marketing services in Sheridan to boost their presence. Our suite of tools empowers you to send offers, updates, and crucial information directly to your customers. We will keep track of important metrics like transit rates, open rates, click-through rates, and conversion rates and use this information to personalize your campaigns for the greatest possible impact on your digital appearance.
+ SMS Campaign Manager
+ Contact List Manager
+ Automated Scheduler
+ Analytics Dashboard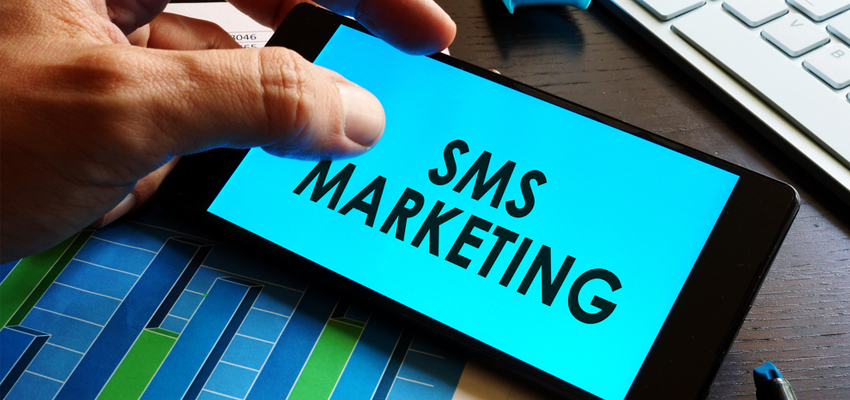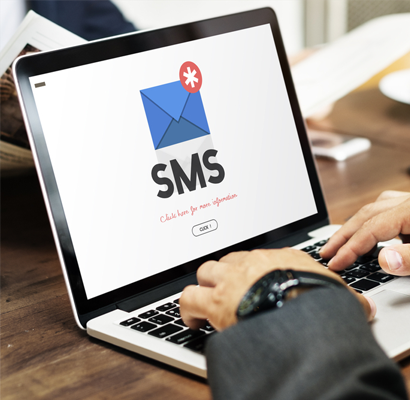 1) Plan
We define your campaign objectives and target audience.
2) Create
We create engaging and concise messages.
3) Send
By using our tools to deliver messages at the right time.
4) Analyze
Track results through our analytics dashboard and refine your strategy.
Ready to harness the power of SMS marketing for your business? Contact us today to get started with our SMS marketing services in Sheridan.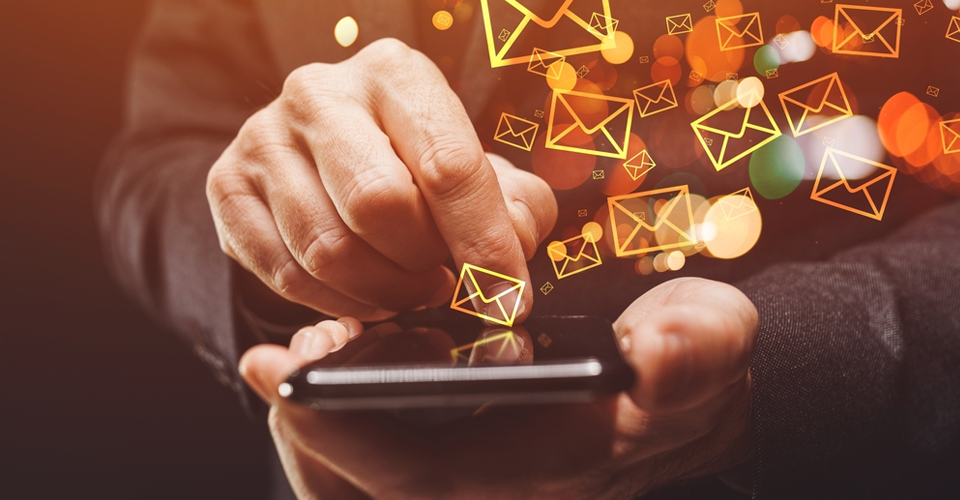 SMS marketing is all about making an impact with concise, personalized messages. In Sheridan, SMS marketing services can make your local business stand out by delivering time-sensitive promotions, event notifications, or order updates. With our SMS marketing services in Sheridan, you'll have a direct line to your customers' attention. Gain real-time insights from our analytics dashboard and fine-tune your campaigns for maximum impact. In a world inundated with emails and notifications, SMS marketing provides a clear and immediate path to your customers' hearts. We use the most recent SMS marketing techniques and devices to make certain your messages hit your target demographic promptly and appropriately. ensure that the communications are personalized to their exact needs and interests, we can break down your target market based on a variety of parameters, including demographics, psychographics, and prior activity. Whether you're handing out marketing materials, event invitations, or service updates, our staff will also assist you in creating appealing communications that embody the essence of your voice and interact with your audience.
When it comes to SMS marketing services, we stand out as your ideal partner. We understand the nuances of reaching your audience through text messages. Our tools and services are designed to be user-friendly, making SMS marketing accessible to businesses of all sizes. With a focus on delivering value and measurable results, we're dedicated to helping you achieve your marketing goals. Explore the possibilities of SMS marketing with us, and watch your business thrive in Sheridan. Let's create impactful messages, connect with your audience, and drive your business to new heights. Your success begins with a simple message. Businesses that ignore SMS marketing run the risk of missing out on important opportunities to communicate with clients because it has become an essential component of the digital marketing mix. Our SMS marketing company offers a full range of services that can assist you in connecting with your target market, generating leads, and raising brand recognition. Whether you want to advertise a new product, improve traffic to your website, or boost foot traffic to your brick-and-mortar store, our team of specialists will work with you to design a tailored SMS marketing strategy that meets your business goals.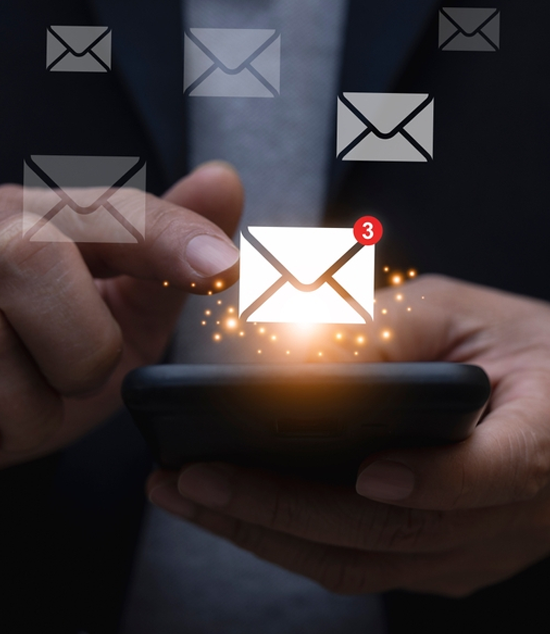 Product making for friendly users
We tailor content to match your audience's interests and needs. This includes crafting catchy subject lines, compelling copy, and visually appealing designs that encourage recipients to open, read, and take action.
Certainly. We'll assist in growing your subscriber list by implementing strategies such as opt-in forms, lead magnets, and targeted sign-up incentives. We'll also manage and segment your list for personalized campaigns.
The frequency depends on your audience's preferences and your campaign goals. We'll help you determine the optimal frequency that keeps your audience engaged without overwhelming them.
Absolutely. Email Marketing can complement other strategies like social media, content marketing, and Ecommerce initiatives. Integration ensures consistent messaging across platforms and maximizes your reach.
We adhere to legal guidelines and best practices for data protection and email communication. Our campaigns include clear opt-out options, accurate sender information, and necessary consent procedures.
We track key metrics such as open rates, click-through rates, conversion rates, and engagement levels. These metrics provide insights into campaign effectiveness and guide future strategies.
Yes, we segment your audience based on demographics, behaviors, and preferences. This enables us to create targeted campaigns that deliver content specifically tailored to each group.