Drag
Get in touch
HQ : 30 N GOULD ST STE R, SHERIDAN, WYOMING, 82801
UK : 9 Coldbath Square Farringdon, London, EC1R
IRE Office : 77 Camden Street Lower D2, Dublin, Ireland
Digital Marvel-Custom Website Solution
Looking for affordable custom website development solutions? You are in the right place! Our team specializes in creating unique, tailored websites that suit your specific needs. No more settling for generic templates we create custom websites that stand out from the crowd. Whether you're a small business, a startup, or an established company, our services are designed to meet your requirements. We work closely with you to understand your specific requirements and objectives and then use our expertise to bring these tools together to create a seamless and cohesive web experience that reflects your brand's personality and values. Whether you need a simple website to showcase your services or a complex e-commerce platform to sell your products online, we've got you covered.
Our custom website development services are backed by a range of cutting-edge tools to ensure your online presence is top-notch. These tools include website builders, content management systems, e-commerce platforms, and responsive design frameworks. With our team's expertise, we bring these tools together to create a seamless and user-friendly web experience. Whether you need a simple custom website or a complex e-commerce platform, we have got your back. We understand that having a strong online presence is crucial for businesses of all sizes. Our team of experienced developers and designers use professional tools such as website builders, content management systems, e-commerce platforms, and responsive design frameworks to ensure that your website is not only visually stunning but also highly functional and user-friendly.
+ HTML
+ CSS
+ Javascript
+ React Js
+ Next Js
+ Tailwind Css
+ Angular JS
+ Python
+ Php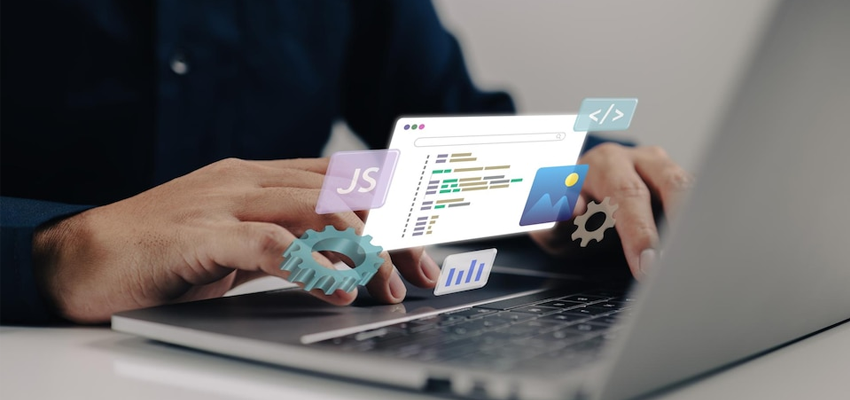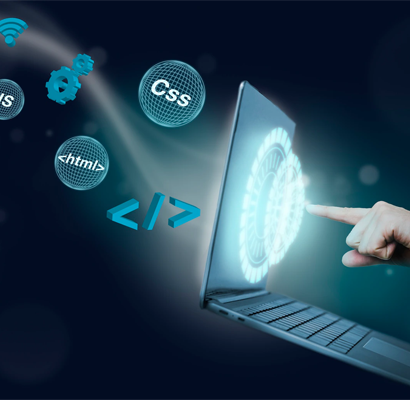 1) Consultation
We start by understanding your unique needs and goals for your custom website.
2) Design & Development
To provide a unique and polished appearance, our specialist team creates your website from scratch.
3) Testing & Optimization
We thoroughly evaluate your website's functioning and refine it for optimum usability.
4) Launch & Support
After your custom-fit website has gone live, we'll continue to support and maintain it so that it runs smoothly.
Gear up your online presence with affordable custom websites that speak to your brand's uniqueness. Contact us now to get started!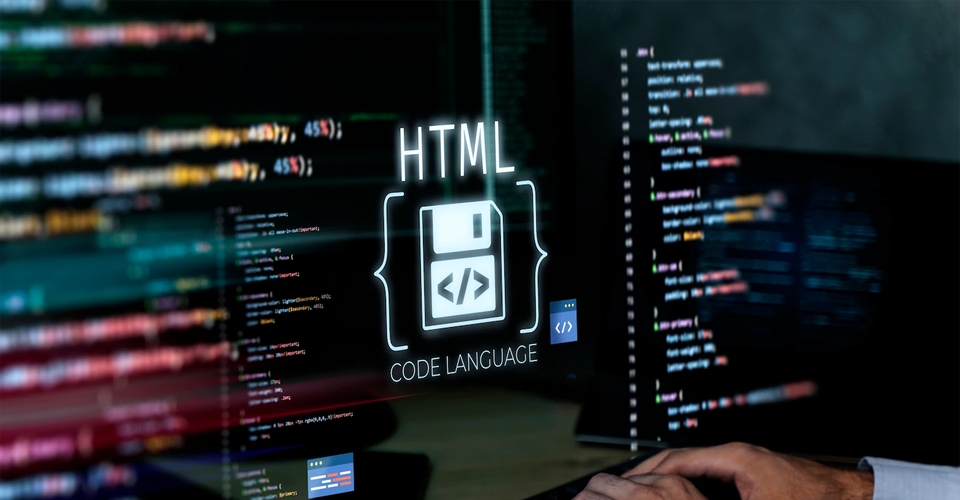 When you choose us to build your affordable custom website, you get more than just a website; you get a solution that is specifically designed to showcase the individuality of your brand. Our team of talented designers and developers puts in a lot of effort to ensure that your website not only looks gorgeous but also operates smoothly. We understand that cost is an important factor, so we offer competitive pricing without sacrificing quality. Thanks to our dedication to perfection, you will receive a custom website that not only impresses your visitors but also turns them into clients. We understand the significance of having an online presence for your business, which is why we are committed to providing you with a website that accurately reflects your brand's values and goals.
In the ever-changing digital landscape, a cookie-cutter website simply won't cut it. Your online presence needs to be just as unique as your business. Our custom website development services are focused on helping you create a distinctive online presence. We take the time to fully understand your brand, your goals, and your target audience in order to create a website that speaks to them. So, if you're looking for affordable custom website development solutions, look no further. We'll help you bring your vision to reality. We believe that every business deserves a website that stands out from the crowd, and that's exactly what we deliver. Our goal is to help you establish a strong online presence and grow your business, and we are committed to achieving that by delivering exceptional quality and service. Trust us to build a custom website that you will be proud to showcase to the world.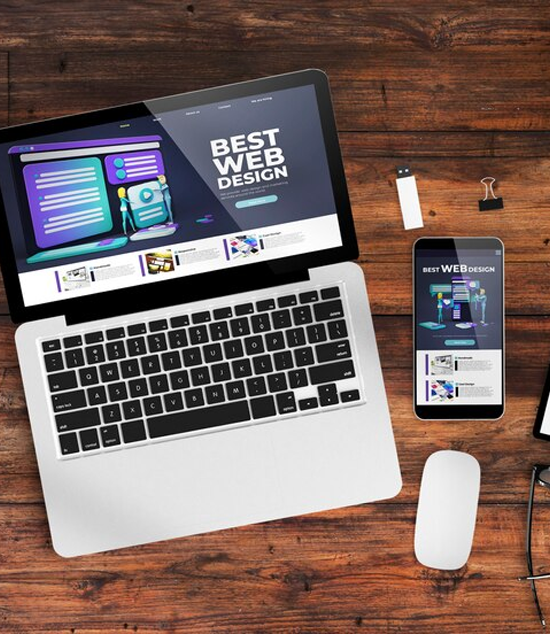 Product making for friendly users
Custom websites offer unique branding, functionality, and user experience tailored to your business. Templates may lack flexibility and uniqueness.
Our design services starts and ends with a best-in-class experience strategy that builds brands. Through a process of iteration and prototyping design interfaces that bring joy to people
The timeline varies based on complexity. Generally, it takes a few weeks to a few months, depending on features, design, and testing.
Costs depend on factors like features, design, complexity, and functionality. We provide personalized quotes after understanding your requirements.
Yes, custom websites often come with content management systems (CMS) that allow you to update content without technical knowledge.
Yes, ensuring responsive design and mobile-friendliness is a standard practice in custom website development.
Yes, we can integrate various tools, such as payment gateways, CRM systems, and social media platforms, to enhance your website's functionality.
Your involvement is crucial. We collaborate closely with you to understand your vision, gather feedback, and ensure the website meets your expectations.
Yes, we implement SEO best practices during development to ensure your website is search engine-friendly and can rank well on search results.
We provide post-launch support and can help you with updates, improvements, and ongoing maintenance to ensure your website remains up-to-date.
Yes, we can assist with setting up hosting and domain services, ensuring a seamless transition from development to deployment.
Yes, security measures are a priority. We implement SSL certificates, encryption, and best practices to safeguard your website and user data.
Reach out to us! We'll discuss your requirements, goals, and provide you with a tailored plan and timeline for your project.
Absolutely, we'd be happy to show you our portfolio showcasing various custom websites we've developed for different industries.
Our team's expertise, dedication to understanding your business, and commitment to delivering a unique and high-quality website tailored to your needs.