Drag
Get in touch
HQ : 30 N GOULD ST STE R, SHERIDAN, WYOMING, 82801
UK : 9 Coldbath Square Farringdon, London, EC1R
IRE Office : 77 Camden Street Lower D2, Dublin, Ireland
Alluring Logo Design Services
Hey there, visionary entrepreneur, creative thinker, or future-focused dreamer! Welcome to the world of professional logo design services, where imagination meets the essence of your brand. We're thrilled to have you here, and together, let's swoop into the art of contemplating a logo that truly represents your unique identity. Are you ready to embark on this exciting journey of visual storytelling? Our team of dedicated designers is eager to bring your vision to life. Join hands with us, and let's design a professional logo that not only picks your essence but also sets you apart in the virtual world of business.
Your logo is the beating heart of your brand. In a crowded digital landscape, it's your emblem of distinction. But how do we breathe life into this symbol (logo)? Through the power of design! From an iconic logo that sticks in mind to graphics that make your website pop, your visual identity is the secret sauce that attracts, engages, and leaves a lasting mark in the minds of the viewers. Our toolbox is equipped with industry-leading software and people, have command over it. These tools, combined with our creative prowess, are the catalysts for turning your brand's vision into stunning visuals.
+ Adobe Illustrator
+ CorelDRAW
+ Canva
+ Logo Maker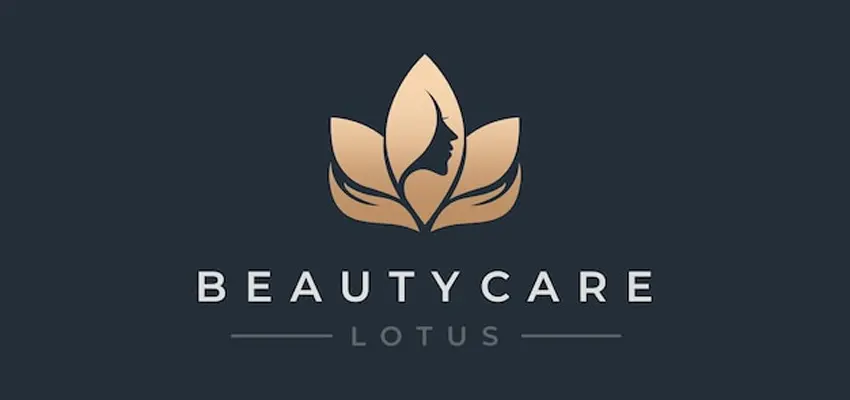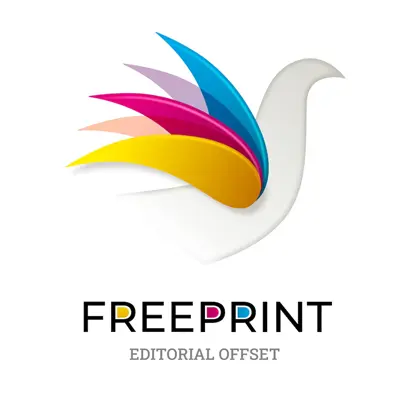 1) Discover Your Essence
We dig deep into your brand's soul, understanding your vision, values, and objectives. This forms the bedrock of our creative journey.
2) Make a Vision
With your essence in mind, we brainstorm and conceptualize. Ideas come to life on paper, and we refine them until we have a winning concept that resonates with you.
3) Bring Designs to Life
Now comes the exciting part! Our designers work their magic, transforming concepts into visual artistry. Whether it's website logos or unique brand symbols, we craft with pixels and passion.
4) Polish and Delivery
We have a relentless pursuit of perfection. Every detail is carefully checked, every pixel polished. After your approval, we will deliver the final assets so you can shine.
Are you keen to begin this creative journey? Contact us right away, and alongside one another, we'll create a logo that sets aside your company and initiates your success!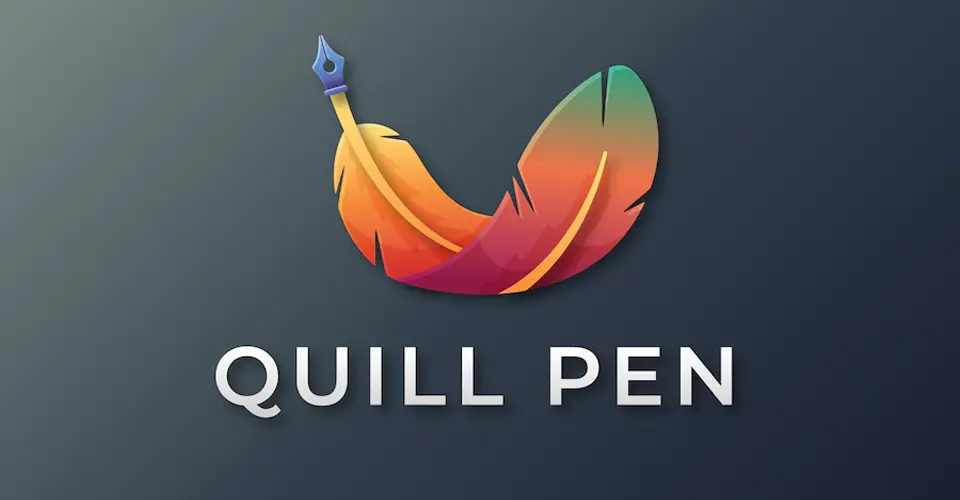 Our logo design wizards are not just artists; they are the poets of fonts, the maestros of vectors, and the veterans of pixels. Your company's visual identity? It is a canvas for their boundless creativity. We believe in telling compelling stories through custom logo designing services, not just making things look good. We merge strategy with aesthetics to ensure your visual identity (your logo) aligns perfectly with your business goals. The core of our logo design philosophy is the belief that every visual element should be a strategic tool for your business. Our designers weave their creativity into every pixel, ensuring that your brand's story is not just visually appealing but also strategically aligned.
Design is not just something we have to do; it is our absolute obsession. Each project is a sincere undertaking because, rather than just producing designs, your achievement is our ultimate goal. We are entirely committed to fostering the success of your business, whether you come to us with a clear vision or require our help spectral some creative magic to the design. Our commitment goes beyond creating customized logos; it extends to uplifting your brand and helping you thrive. When you choose us for your logo design needs, you're not just getting a service; you're gaining a partner dedicated to your success. Let's hop on this creative journey together and make your brand shine brighter than ever before.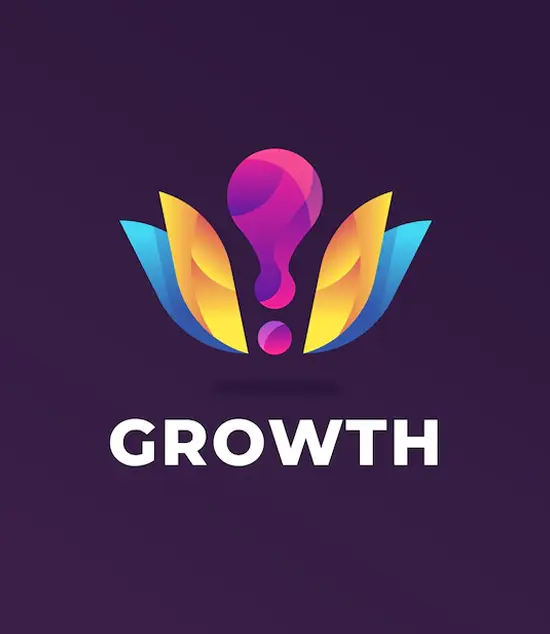 Product making for friendly users
Our logo design services encompass crafting a unique and memorable logo that reflects your brand identity. This includes concept development, color selection, typography, and final design files.
The timeline varies based on the complexity of the logo. Generally, logo design takes around 1-2 weeks from initial concepts to finalization.
Absolutely. Your input is crucial in capturing your brand's essence. We value collaboration and incorporate your feedback to create a logo that resonates with your vision.
We provide you with a range of file formats, including high-resolution formats for both digital and print use, ensuring your logo looks great in all applications.
Certainly, we can refresh your existing logo while retaining its core elements, helping modernize and align it with your evolving brand.
We begin by understanding your brand's values, target audience, and industry. Our design process is guided by this knowledge to create a logo that encapsulates your brand identity.
We can provide different versions of the logo, including color variations, black and white versions, and alternate orientations to suit various applications.
Yes, our logo designs are versatile and suitable for both digital platforms and print materials, ensuring consistent branding across all mediums.
No worries. We offer initial design concepts for you to choose from. Your feedback on these concepts guides us in refining the design direction that aligns with your preferences.
Absolutely, upon finalization, you'll receive full ownership and copyright of the logo, allowing you to use it without any restrictions.