Drag
Get in touch
HQ : 30 N GOULD ST STE R, SHERIDAN, WYOMING, 82801
UK : 9 Coldbath Square Farringdon, London, EC1R
IRE Office : 77 Camden Street Lower D2, Dublin, Ireland
Category

Web & Mobile App

Client

NYC Hospitals

Start Date

December 2020

Handover

November 2023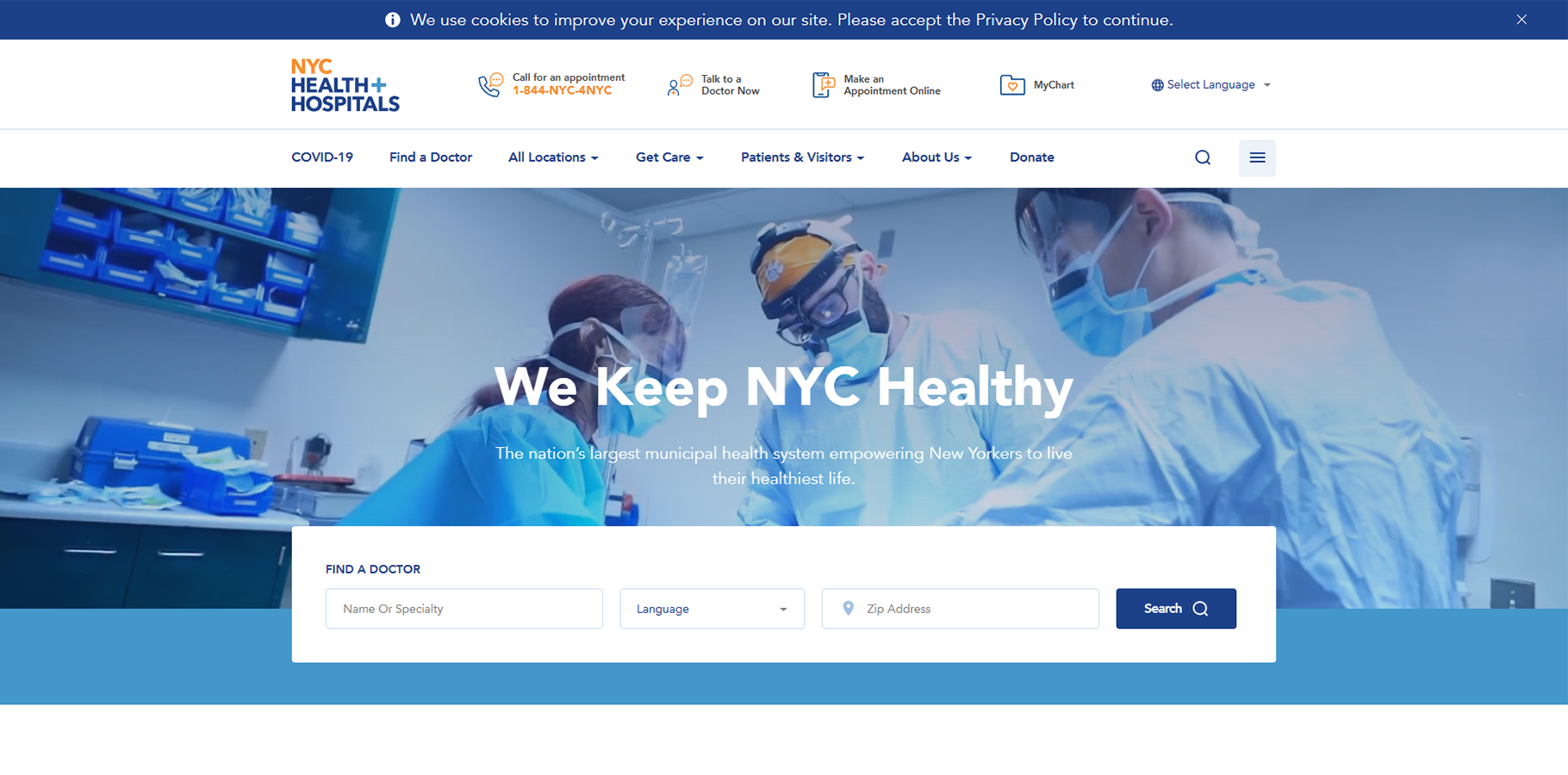 Challenges we had to work on:
Our client was operating a comprehensive database-driven doctor finder web application and mobile app. Despite the existing infrastructure, users encountered challenges related to suboptimal user navigation, impeding their ability to efficiently locate suitable medical professionals. The absence of a streamlined communication system hindered direct appointment scheduling with doctors, necessitating a manual and cumbersome email-based process between healthcare providers and patients. Furthermore, the mobile responsiveness of the platform was notably deficient, failing to align with users' expectations of a seamless and user-friendly experience. In light of these intricacies, a transformative intervention was imperative to usher in substantial improvements.
To address the challenges presented
User-Centric Design and Navigation:
We initiated the process by completely redesigning the user interface and navigation of both the web and mobile applications. Our dedicated UX team conducted thorough research to comprehend user preferences and pain points. We introduced a clean and intuitive interface with simplified navigation, enabling users to easily locate suitable doctors based on their expertise, location, and feedback. This redesign significantly elevates the platform's overall usability.
Advanced Doctor-Patient Communication:
We engineered a robust communication system that facilitates direct interaction between doctors and patients. Through an integrated in-app messaging feature, patients can seamlessly schedule appointments, seek clarifications, and promptly receive responses from doctors. This eradicates the need for manual email exchanges, ensuring efficient and secure communication while upholding the confidentiality of both parties.
Automated Appointment Scheduling:
Our solution incorporates a sophisticated automated appointment scheduling feature. Patients gain visibility into doctors' real-time availability and can effortlessly book appointments based on their preferred time slots. Simultaneously, doctors can conveniently manage their schedules, reducing the likelihood of overlapping appointments. Automated reminders and notifications are dispatched to both parties, minimizing appointment no-shows and streamlining overall appointment management.
Data Migration and Integration:
The seamless migration of the existing database to the new platform was a pivotal aspect. Our meticulous approach ensured a smooth transition for both the client and users. Furthermore, integration with the client's existing systems, such as patient records and appointment history, was meticulously executed to preserve data integrity.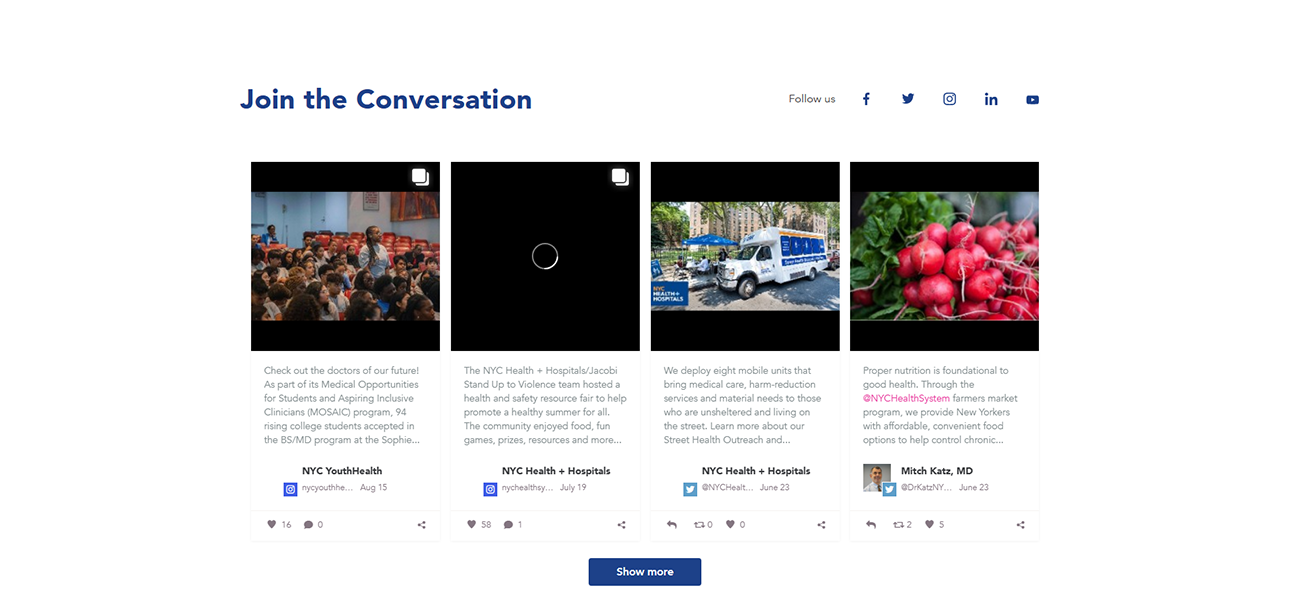 In conclusion
TRS Technology's solution adeptly addresses the challenges at hand, culminating in an intuitive, efficient, and user-friendly web and mobile app platform. By augmenting navigation, communication, and mobile responsiveness, we have crafted an ecosystem that serves both patients and doctors, nurturing a more seamless and convenient healthcare experience.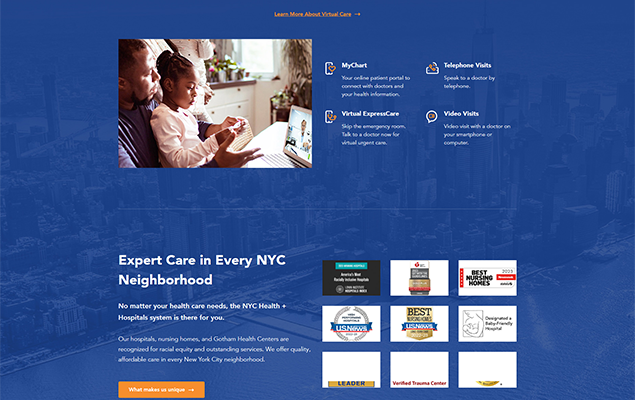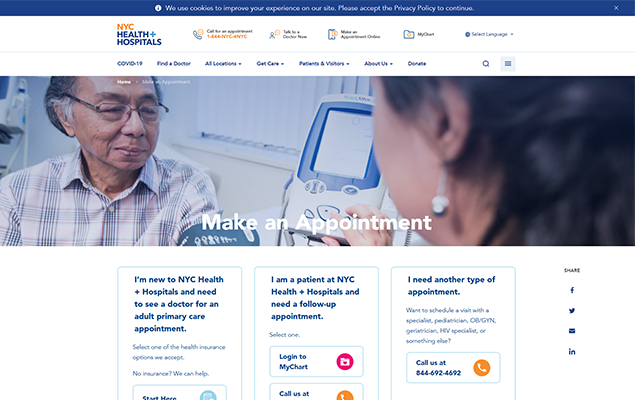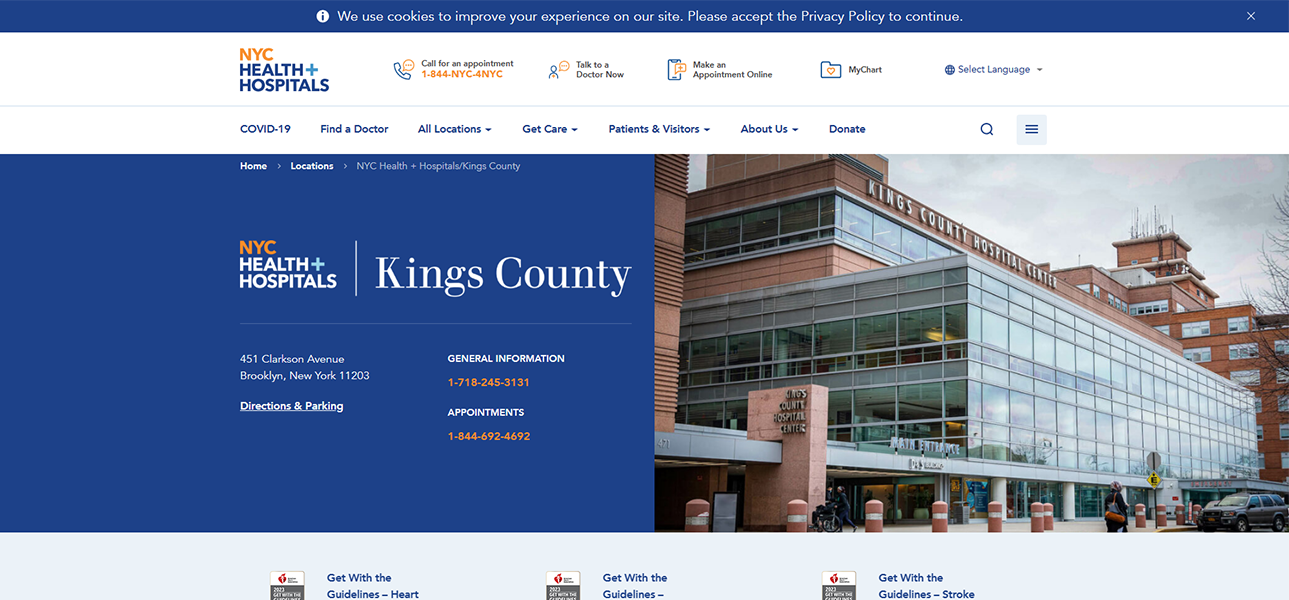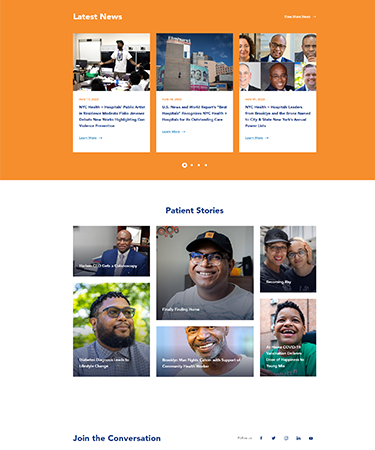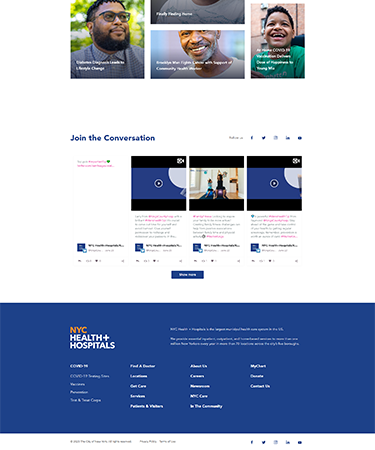 For those of us who are blessed with good sight. So we seldom consider it. That's why going off to investigate the whys and hows involved is a little like trying to get behind the wind