Drag
Get in touch
HQ : 30 N GOULD ST STE R, SHERIDAN, WYOMING, 82801
UK : 9 Coldbath Square Farringdon, London, EC1R
IRE Office : 77 Camden Street Lower D2, Dublin, Ireland
Category

Web & Mobile App

Client

Cleany

Start Date

January 2020

Handover

October 2023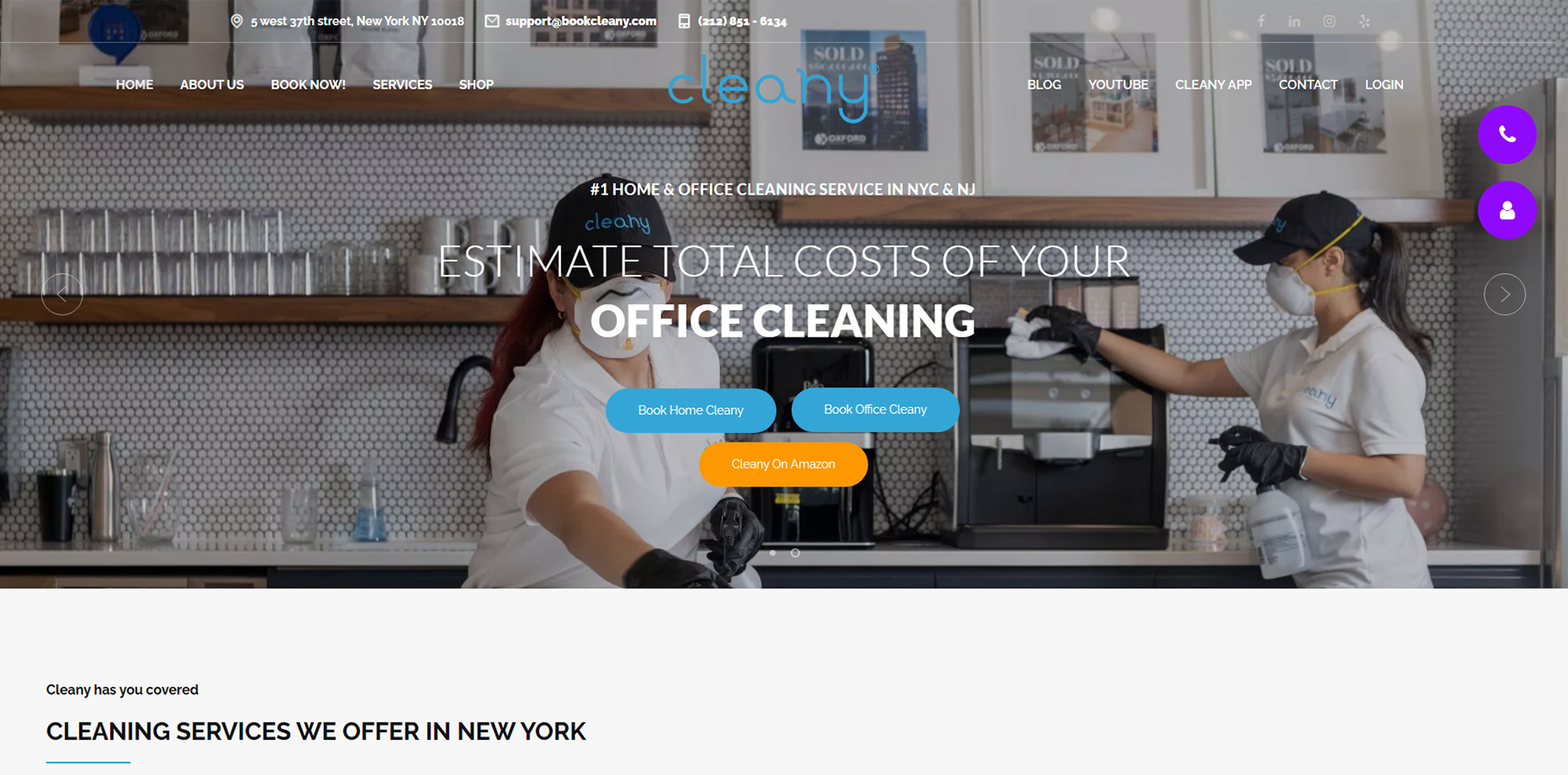 Challenges we had to work on:
As a prominent cleaning service provider, their business operates a sophisticated web application and mobile app to manage cleaning schedules. However, users have encountered challenges. The platform's user navigation has proven less intuitive, making it difficult for clients to book a cleaning job based on their requirements. Additionally, the absence of an efficient communication system has led to manual and cumbersome email-based appointment scheduling, causing inconvenience and potential conflicts.Furthermore, the mobile app's responsiveness falls short of delivering the seamless user experience expected today. In light of these challenges, we recognize the need for significant improvements to enhance user satisfaction and streamline our service. We are committed to implementing transformative changes that will address these issues and provide our clients with a more user-friendly and efficient platform for managing their cleaning schedules.
To address the challenges presented
User-Centric Design and Navigation:
Our team will revamp the user interface and navigation, ensuring clients can easily book cleaning services according to their preferences.
Seamless Communication:
We'll integrate a direct messaging system, eliminating manual emails and enhancing communication efficiency.
Automated Scheduling:
Our solution includes an automated scheduling feature that prevents conflicts and improves appointment accuracy.
Mobile Responsiveness:
We'll optimize mobile app responsiveness for consistent user experience across devices.
Client Dashboard:
Introducing personalized dashboards for clients to manage schedules and view service history.
Reviews and Ratings:
A reviews system will enhance transparency and trust among users.
Training and Support:
Our team will provide training and ongoing technical support for a smooth transition and operation.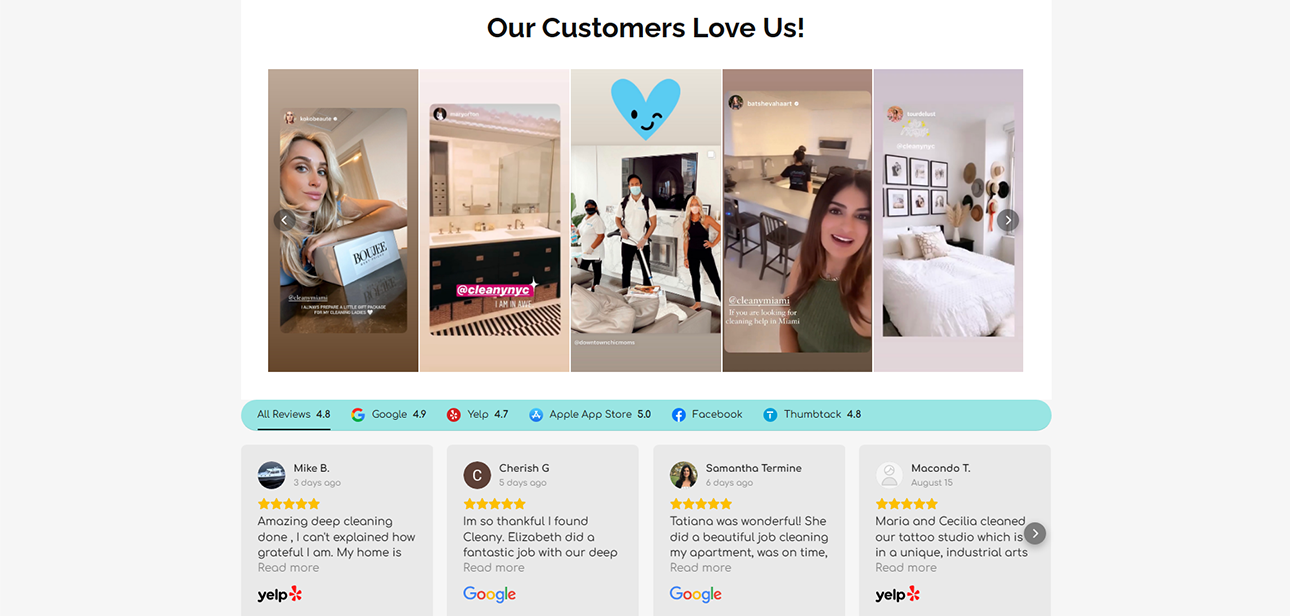 In conclusion
Our solution aims to enhance client satisfaction, streamline processes, and elevate overall service quality.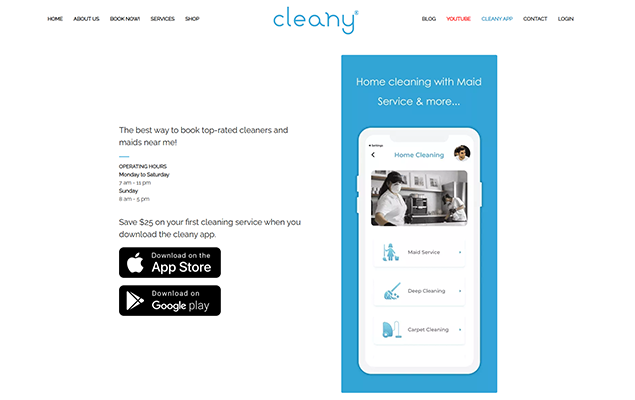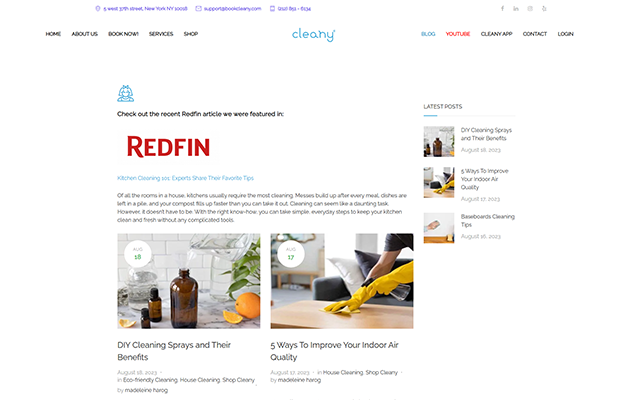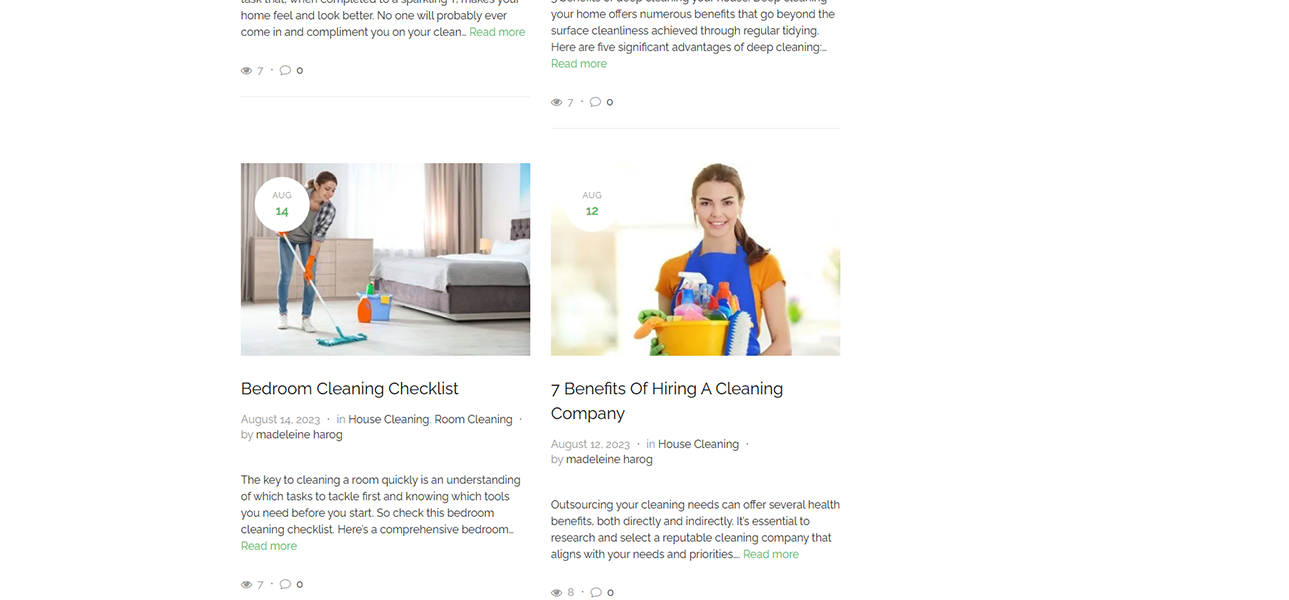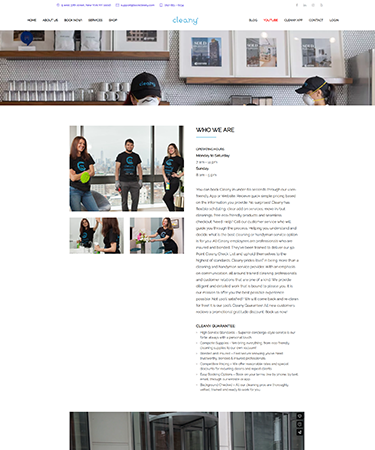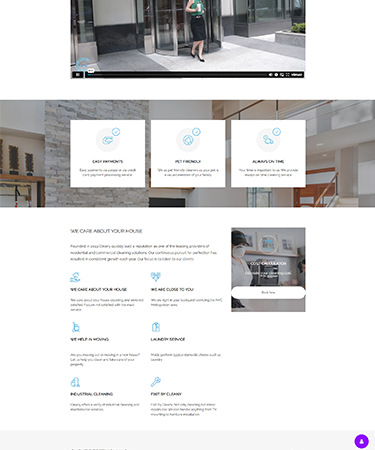 For those of us who are blessed with good sight. So we seldom consider it. That's why going off to investigate the whys and hows involved is a little like trying to get behind the wind