Drag
Get in touch
HQ : 30 N GOULD ST STE R, SHERIDAN, WYOMING, 82801
UK : 9 Coldbath Square Farringdon, London, EC1R
IRE Office : 77 Camden Street Lower D2, Dublin, Ireland
Amplify Your Social Media Marketing
In today's digital age, businesses of all sizes are recognizing the power of social media marketing. Leveraging platforms like Facebook, Instagram, Twitter, and LinkedIn can help you reach a wider audience, boost brand awareness, and drive sales. We specialize in affordable social media marketing services customized to your unique needs. Our experienced team knows the ins and outs of social media, ensuring your brand shines in the online world. Whether you're a startup, a small business, or a well-established corporation, our social media marketing agency is here to make a real impact. We understand that social media marketing can be overwhelming and time-consuming, especially if you're not familiar with the latest trends and techniques. That's why we offer a comprehensive range of services designed to take the burden off your shoulders. From creating engaging content to managing your social media accounts, we'll work closely with you to develop a tailored strategy that meets your goals and budget.
To deliver top-notch social media marketing services, we employ a range of cutting-edge tools. These include Hootsuite for scheduling posts and managing content across various platforms, Canva for creating eye-catching visuals, Buzzsumo for tracking trends and optimizing content, and Google Analytics for in-depth performance analysis. With these tools at our disposal, we can effectively manage and enhance your social media presence, helping your business thrive online. Our team of social media experts stays up-to-date with the latest algorithms and best practices, ensuring your content is seen by the right people at the right time. We'll also provide regular reports and analytics, so you can track your progress and see the impact of your investment. Within the boundary of our social media marketing agency, we pride ourselves on delivering results-driven solutions that help you grow your business. Contact us today to learn more about how we can help you hold the power of social media.
+ SocialPilot
+ Buffer
+ Twitter
+ Planable
+ Loomly
+ Buzzsumo
+ Curata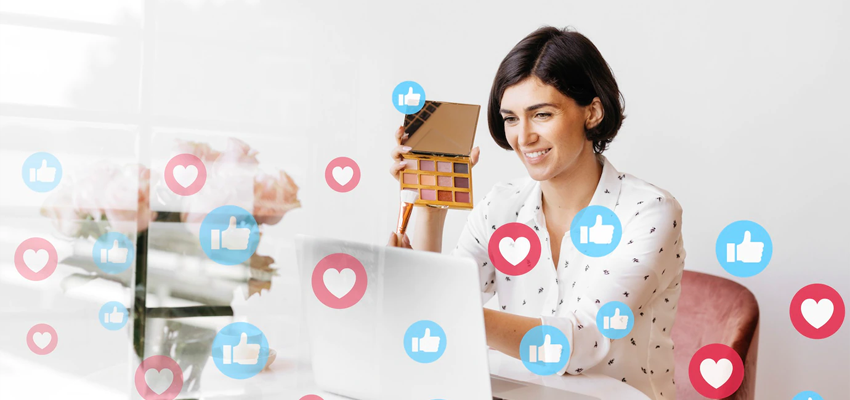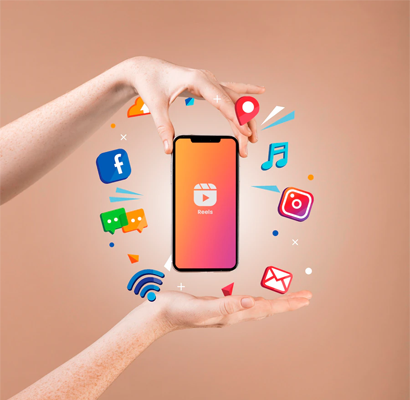 1) Strategy Development
We begin by understanding your brand and target audience to craft a personalized social media strategy that aligns with your goals.
2) Content Creation
Our creative team generates engaging content that resonates with your audience and reflects your brand's identity.
3) Posting and Engagement
We schedule and post content consistently, while actively engaging with your audience to foster community and growth.
4) Analytics and Optimization
We continuously analyze data to refine our approach, ensuring your social media marketing efforts yield the best possible results.
Ready to buckle up your brand's online presence with our affordable social media marketing services? Ring us now!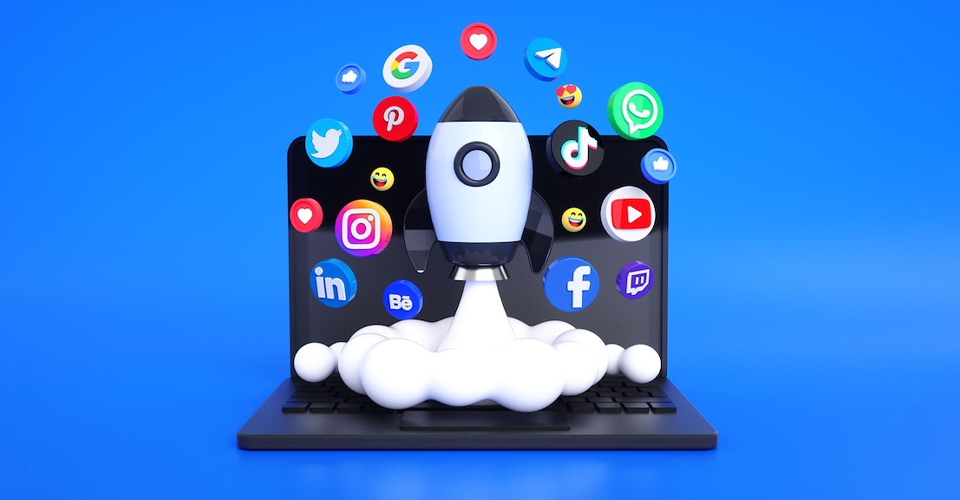 What sets Development Solutions apart is our commitment to delivering results. We understand the challenges businesses face in today's competitive digital landscape, and our affordable social media marketing services are designed to provide real value. We prioritize transparency and communication, keeping you in the loop throughout the entire process. With our social media marketing company, you're not just a client; you're a partner in your brand's success. Contact us now to discuss your needs and get started on the path to social media success. Our dedicated team is eager to help your business win in the digital world.
Don't miss out on the incredible opportunities that social media marketing can bring to your business. Development Solutions is here to help you harness the full potential of these platforms. Whether you're just starting or looking to revamp your current strategy, our social media marketing experts are ready to assist you in any case as we have a team of fully armed people. Contact us today, and let's take the first step towards a brighter online future for your brand and make your dreams happen with the right and reliable partners.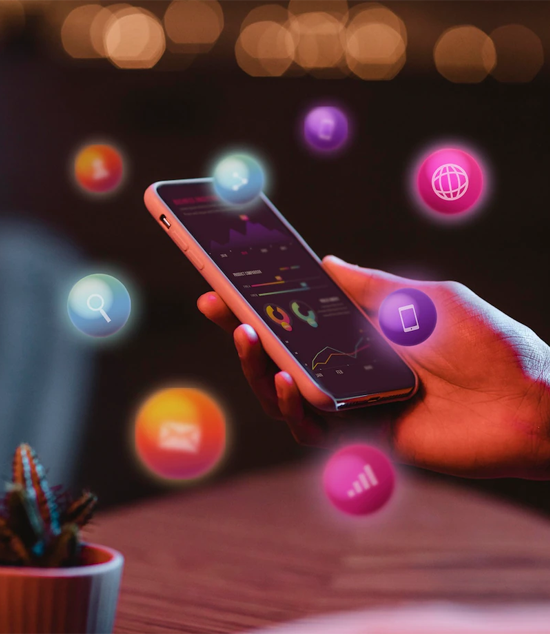 Product making for friendly users
We'll create a mix of content, including informative articles, engaging visuals, case studies, and industry insights. This variety keeps your audience engaged and provides value while highlighting your marketing expertise.
We'll track key metrics such as engagement rates, click-through rates, follower growth, and website traffic originating from social media. These metrics help us assess the effectiveness of campaigns and make data-driven adjustments.
Posting frequency varies by platform and audience. We'll create a tailored posting schedule that ensures consistent, high-quality content without overwhelming your followers.
Absolutely. Paid advertising on platforms like Facebook, Instagram, and LinkedIn can significantly amplify your reach. We'll create targeted campaigns that align with your goals, whether it's lead generation, brand awareness, or website traffic.
We'll actively respond to comments, messages, and interactions on your social media posts. Engaging with your audience humanizes your brand and fosters a sense of connection, which is essential for building trust.
Yes, we'll provide detailed monthly reports that showcase the key metrics and outcomes of your campaigns. These reports will help you understand the impact of your social media marketing investment.