Drag
Get in touch
HQ : 30 N GOULD ST STE R, SHERIDAN, WYOMING, 82801
UK : 9 Coldbath Square Farringdon, London, EC1R
IRE Office : 77 Camden Street Lower D2, Dublin, Ireland
App Development for a Digitally Empowered Future
The prowess of a well-crafted mobile application cannot be underestimated. As businesses strive to establish their online presence and cater to the evolving needs of users, innovative app development solutions have emerged as a cornerstone of success.
Embracing the cutting-edge advancements in technology, our proficient team of developers is dedicated to engineering top-tier mobile applications. From harnessing the potential of augmented reality to ensuring responsive and intuitive designs, our solutions are a testament to the transformative power of technology.
+ Java
+ Kotlin
+ Javascript
+ Dart
+ C++
+ C#
+ React Navtive
+ Flutter
+ Swift
+ Ionic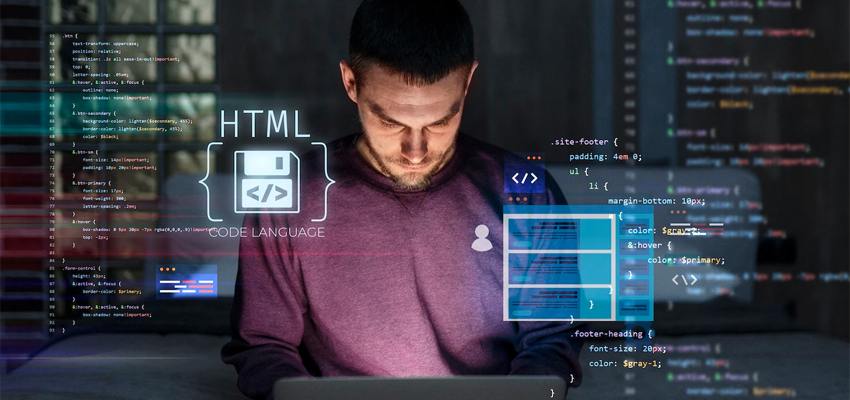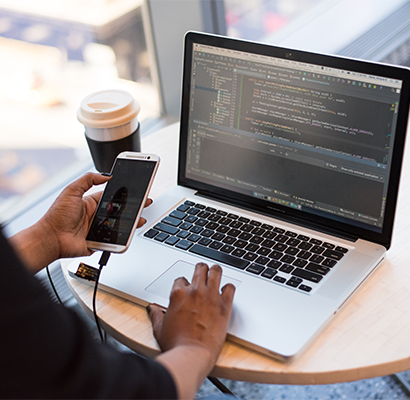 1) Project Scope
Defining the project's objectives, requirements, and deliverables to establish a clear roadmap for development.
2) UI/UX Design
Creating an intuitive and visually appealing user interface and experience to ensure seamless interaction with the application.
3) Development
Transforming the design and specifications into a functional and robust application through coding and programming.
4) Testing and Launch
Thoroughly testing the application for functionality, performance, and compatibility before launching it to ensure a successful deployment.
Our dedication to your app's success extends far beyond its launch.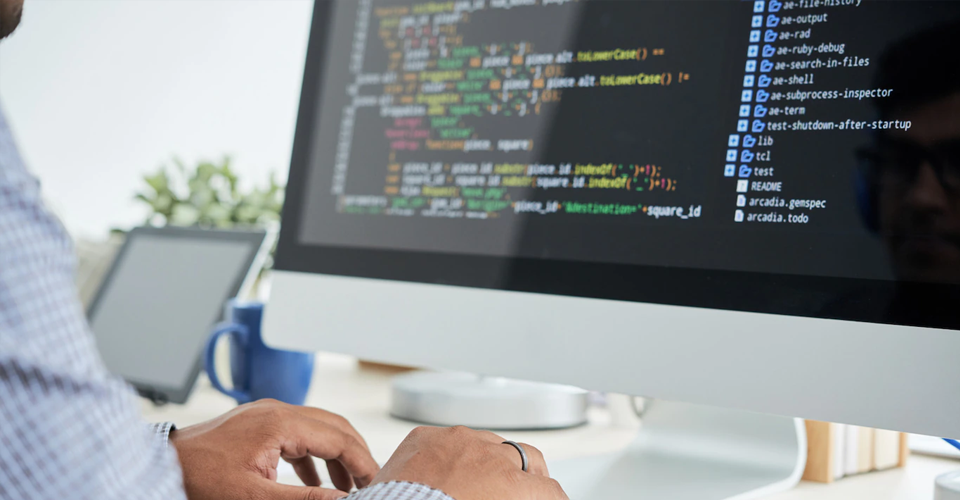 The user's journey within a mobile application is paramount. With this in mind, we place paramount importance on optimizing user experiences. Navigating through our apps is a seamless and delightful experience, marked by intuitive interfaces and swift load times.
We recognize the distinctiveness of each business venture, and our approach to app development reflects this ethos. Our solutions are meticulously tailored to align with your brand identity, target audience, and overarching objectives.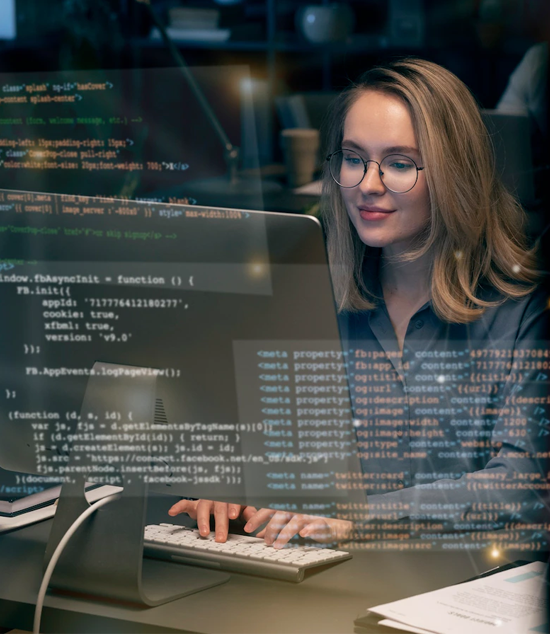 Product making for friendly users
We utilize a range of technologies including Java, C#, JavaScript, Dart, and modern frameworks like React Native, Flutter and Swift
Absolutely, we specialize in custom web app development tailored to your unique requirements and business objectives.
Yes, web apps can be responsive and designed to work seamlessly on various devices, including smartphones and tablets.
Yes, web apps are accessed through web browsers, eliminating the need for installation. This makes them user-friendly and accessible.
We prioritize security measures, including encryption and authentication, to ensure your web app safely handles sensitive data.
Development time varies based on complexity. A simple web app might take a few weeks, while more intricate ones can take several months.
Yes, we can integrate APIs and third-party services to enhance your web app's functionality and connectivity.
Yes, web apps can be easily updated and expanded with new features as your business evolves and customer needs change.
Yes, we provide post-launch support, updates, and maintenance to ensure your web app continues to perform optimally.