Drag
Get in touch
HQ : 30 N GOULD ST STE R, SHERIDAN, WYOMING, 82801
UK : 9 Coldbath Square Farringdon, London, EC1R
IRE Office : 77 Camden Street Lower D2, Dublin, Ireland
Customized CMS Builder Website
Welcome to our firm where you are going to get unmatchable CMS builder website service, where we bring your web development dreams to life. Whether you're an individual, a small business, or a large enterprise, we've got you covered. Our goal is to simplify the web development process, making it accessible to everyone. No more complex coding or technical jargon, just user-friendly and efficient solutions customized to your needs. Our team of knowledgeable experts is committed to giving you top-notch service and making sure that your website not only meets but also exceeds your expectations. As a result, we will work closely with you to guarantee that your vision is fully realized in every part of your website because we firmly believe in the value of collaboration.
Our CMS website builder service holds the power of many essential tools to deliver exceptional results. These tools include industry-leading content management systems, customizable templates, intuitive drag-and-drop editors, and robust e-commerce integrations. With these tools at your disposal, you'll have the freedom to create a stunning and functional website without breaking a sweat. Customers' needs are our first concern at our business. Offering individualized services that are simple to use and aesthetically pleasing is something we take great pride in. You'll be able to easily manage your website with our CMS builder, adding and changing features and content as needed. So, whether you're searching for a dynamic personal blog, a useful e-commerce site, or a comprehensive corporate platform, we're here to turn your digital dreams into reality.
+ WordPress
+ Shopify
+ Squarespace
+ Wix
+ Opencart
+ Drupal
+ Magento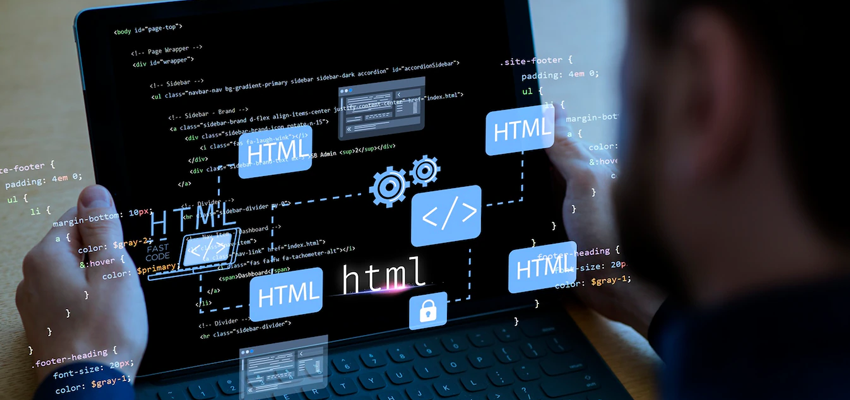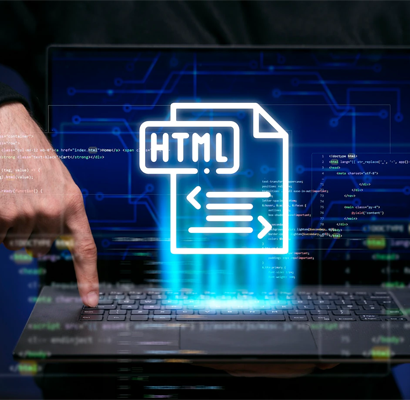 1) Consultation
We begin by understanding your unique requirements and goals, ensuring we're on the same page.
2) Design
Our team creates a visually appealing and user-friendly layout custom-fit to your brand.
3) Development
We use our CMS website builder to bring your design to life, adding functionality and interactivity.
4) Testing and Launch
Rigorous testing ensures a seamless user experience before we launch your custom website.
Ready to boost your online presence? Get started with our CMS Builder Websites service today and experience the difference of a custom website builder.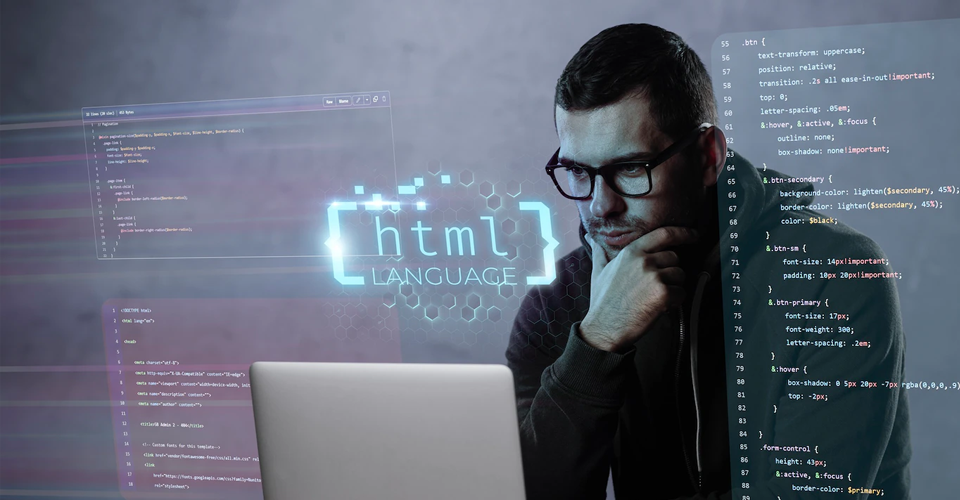 We take pride in being more than just a website builder. We are your partners in digital success. Our experienced team works tirelessly to transform your ideas into a fully functional CMS website that stands out from the crowd. We believe that every business deserves a custom website builder that's as unique as their brand. With our expertise, you can expect a website that not only looks good but also performs exceptionally well. Our approach to website building is personalized, flexible, and transparent. We listen to your needs and goals, and then we craft a tailored solution that meets your requirements and exceeds your expectations. Contact us now for a free consultation, and let's turn your web development dreams into reality!
Don't let the technicalities of web development overwhelm you. With our CMS website builder service, we simplify the process, allowing you to focus on what matters most to your business. We understand that you're not a web developer, and you shouldn't have to be. Let us handle the intricacies while you reap the benefits of a stunning, user-friendly, and highly functional website. We are more than just a website builder; we are your long-term partner in digital growth. We are committed to your success and we will be by your side every step of the way. Our CMS website builder is intuitive and user-friendly, allowing you to manage your site with ease and efficiency. And if you ever need assistance, our support team is always ready to help you.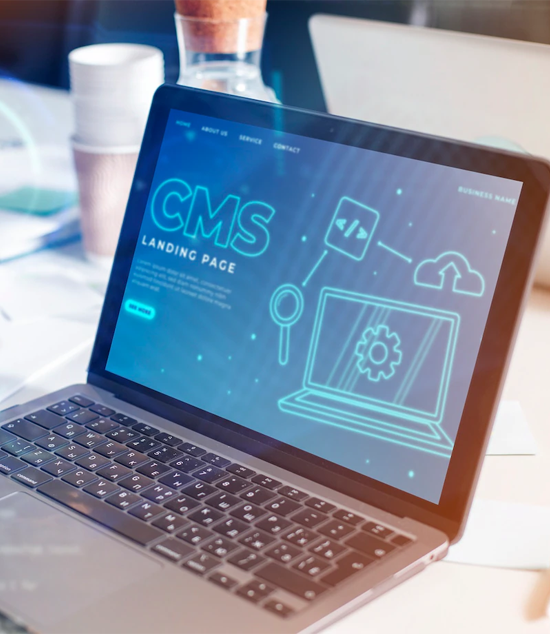 Product making for friendly users
Absolutely, CMS websites are scalable. You can add new pages, features, and functionalities as your business expands
Yes, many CMS platforms offer e-commerce plugins or extensions to enable online selling and manage products effectively.
Yes, most CMS platforms offer SEO-friendly features, including meta tags, URL structures, and easy content optimization.
The timeline varies based on the complexity and features. Generally, a CMS website takes a few weeks to a few months to develop.
Yes, that's the main advantage of a CMS. We provide training so you can easily create and edit content without coding skills.
Yes, we provide training to ensure you're comfortable using the CMS to manage your website's content effectively.
Yes, security is a priority. We implement security measures, updates, and patches to keep your CMS website protected.
Yes, we can help migrate content and design elements from your existing website to a CMS platform without losing data.