Drag
Get in touch
HQ : 30 N GOULD ST STE R, SHERIDAN, WYOMING, 82801
UK : 9 Coldbath Square Farringdon, London, EC1R
IRE Office : 77 Camden Street Lower D2, Dublin, Ireland
Hello, shrewd businessperson, imaginative dreamer, or intrepid traveler! Here, where the enchantment of design combines with the strength of your brand's identity, we are delighted to host you. Let's explore the world of brand and visual design services and learn how we can turn your idea into a stunning piece of visual art. Do you find yourself yearning for a distinctive visual presence that sets you apart in the ever-crowded digital landscape? You've come to the right place. Our brand design services are not just about aesthetics; they're about crafting a unique identity that tells your story.
Take into consideration your brand the heart of your company; it's what makes you stand out in the congested digital marketplace. What then gives this soul life? Design with images, of course! Your brand's visual identity from a recognizable logo to eye-catching website graphics is the magic ingredient that enthralls, engages, and leaves a lasting impression. In a world where first impressions matter, your visual identity is your secret weapon. Imagine a stunning logo, compelling website graphics, and a design language that connects directly with your audience. That's the power of our visual brand design services.
+ Adobe Illustrator
+ Figma
+ Adobe XD
+ Adobe Photoshop
+ Invision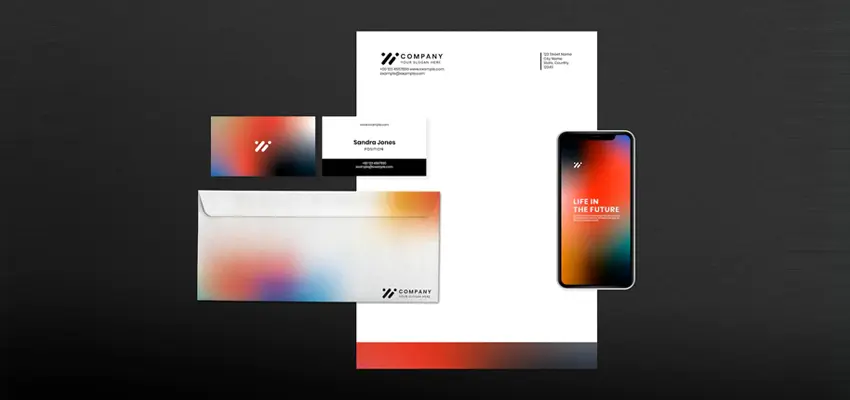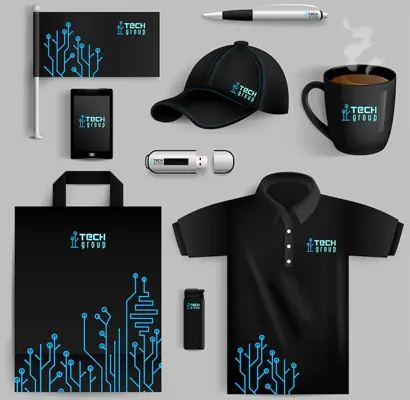 1) Identify Your Core
Our journey begins by understanding the essence of your brand. We dig deep into your vision, values, and goals to lay a solid foundation for our creative endeavors.
2) Develop a Vision
With your core in mind, we brainstorm and bring ideas to life. From sketches to concepts, we refine our designs until we have a winning vision that truly represents your brand.
3) Incorporate Designs
This is where the magic happens. Our talented designers transform concepts into works of art. Whether it's organizing wireframes for websites or designing logos, we breathe life into pixels and paper.
4) Clean Up and Deliver
Perfection is our pursuit. We precisely review every detail, ensuring flawless designs. After your approval, we deliver the final assets, ready for you to shine.
Are you eager to start this visual journey? Get in touch with us right away, and together, we'll begin building a brand that stands out and inspires success!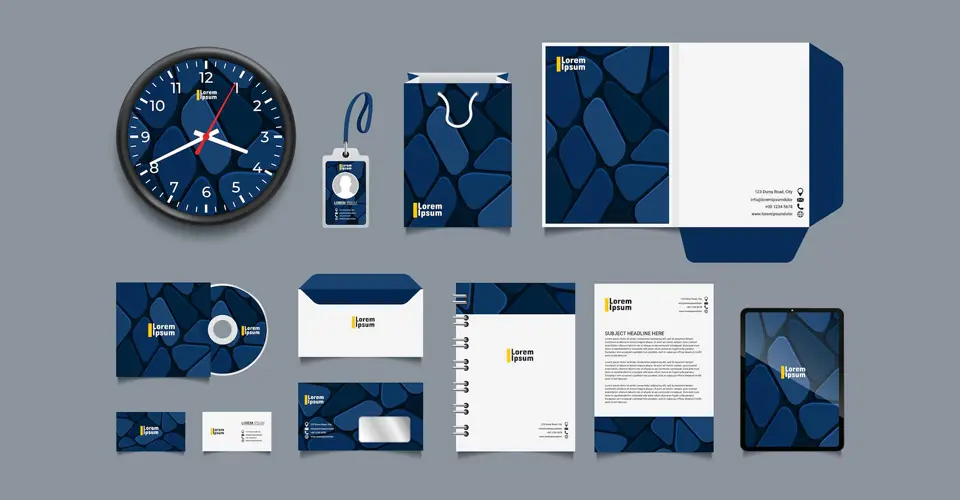 Our exceptional design personnel are well-equipped with an arsenal of originality. They are simultaneously the Shakespeare of fonts, the Shakespeare of vectors, and the Picasso of pixels. The visual identity of your company? It is genuine creativity in their competent hands. The goal of design is to create an alluring story rather than just make something seem good. We combine strategy with aesthetics to make sure your visual identity perfectly reflects your corporate objectives. Our design team is a creative powerhouse. They are not just designers; they are storytellers. Your company's visual identity is not just about looking good; it's about conveying a compelling narrative that aligns perfectly with your business goals.
No technical lingo here! So that you are always informed, we will explain everything in plain English. Not only do they design, but our staff lives and breathes it. We're here to support you in succeeding, not just to develop designs. Our objective is the success of your brand, whether you have a clear vision in mind or need us to work a little creative magic. We believe in keeping things simple and transparent. Our team is passionate about design and each project is a labor of love. We're not just about creating brand designs; we're dedicated to your brand's success. Whether you have a clear vision or need our creative expertise, we're here to make your brand shine.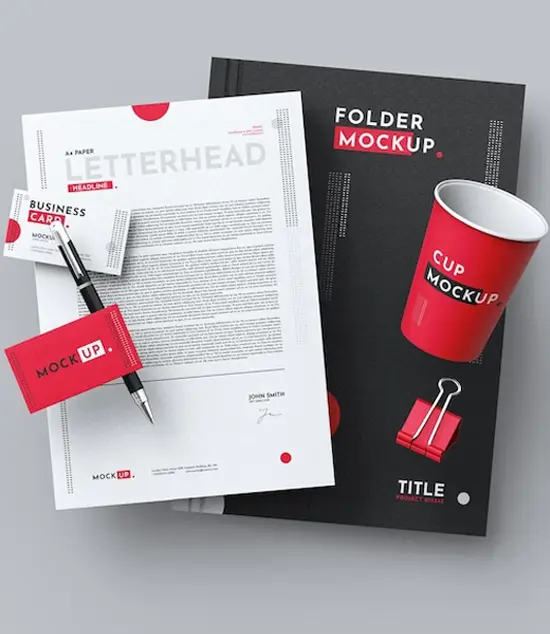 Product making for friendly users
Our branding and visual design projects encompass crafting a unique brand identity, including logo design, typography, color palettes, and visual elements that resonate with your target audience.
The duration varies based on the scope and complexity of the project. Generally, branding projects take around 4-6 weeks from initial concepts to finalization.
Absolutely. Your input is invaluable in shaping the design. We encourage collaboration through regular feedback rounds to ensure the final design aligns with your vision.
Yes, we provide comprehensive branding guidelines that outline logo usage, color codes, typography, and visual styles. These guidelines maintain a consistent brand image across all applications.
Our services extend beyond logos. We create a holistic brand identity, including business cards, letterheads, social media graphics, and more, ensuring a cohesive and professional image.
Absolutely, we can refresh or completely redesign your brand identity to align with your evolving goals and modern design trends.
Once the design is finalized, we provide you with all necessary design files and assets in formats that are ready for both digital and print use.
While our primary focus is branding and visual design, we can collaborate with web developers to ensure a consistent visual identity during the website design process.
We conduct thorough research to understand your industry and target audience. This enables us to craft a unique and memorable brand identity that distinguishes your business from competitors.
Yes, we create designs suitable for both digital platforms and print materials, ensuring a seamless transition between online and offline branding.